AFFILIATE PROGRAM
REFER YOUR COMMUNITY TO BLUEVOLT AND EARN MONEY!
Plug us into your community, sit back and make money. It's THAT easy.

Join BlueVolt's Affiliate Program Today!
Link to a custom branded page on the BlueVolt CE University platform and earn a percentage of each sale made through your page.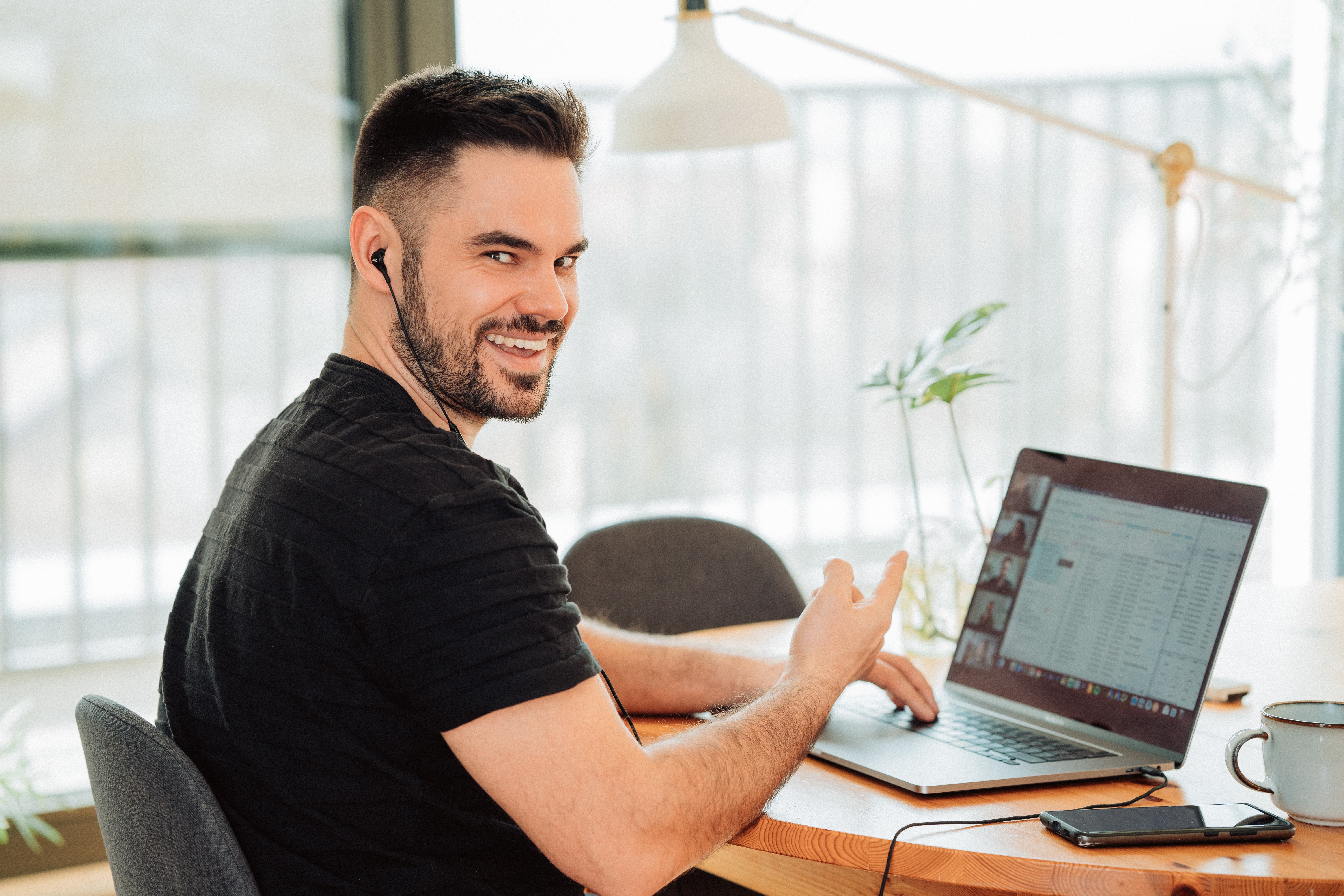 Earn as much as 25% of all sales
as a BlueVolt Affiliate
Quick and easy set-up.
Get started with a call or an email today.
Here's how it works:


---
Step • 1
BlueVolt builds a monitoring portal page completely branded to your business. Access everything you need from one portal page that looks and feels like an extension of your own company.
---
Step • 2
You send your community to that page to take electrical CEU courses.
---
Step • 3
BlueVolt handles all the compliance and reporting tasks.
---
Step • 4
You get a check at the end of each period for all sales made from your page.
---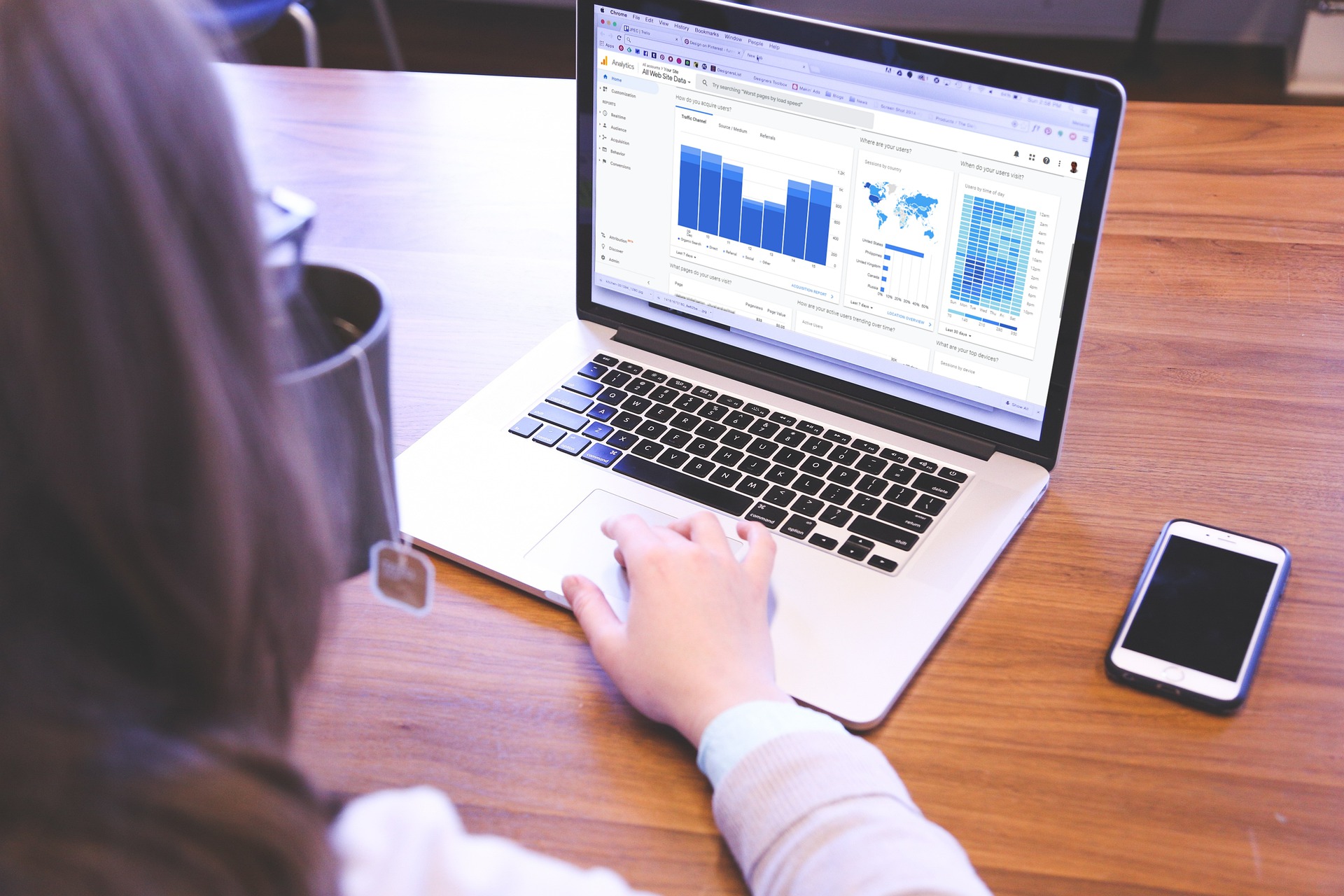 Contact Us Today and
Let's Get Started!