APPRENTICESHIP PROGRAM
PROVIDE PROVEN-EFFECTIVE ONLINE TRAINING THROUGH
THE APPRENTICESHIP LEARNING PROGRAM
Trade industry apprenticeships require both on-the-job and classroom training, but many educators struggle with finding reliable classroom resources. If you're looking for proven-effective courses for your apprentices, your search is over.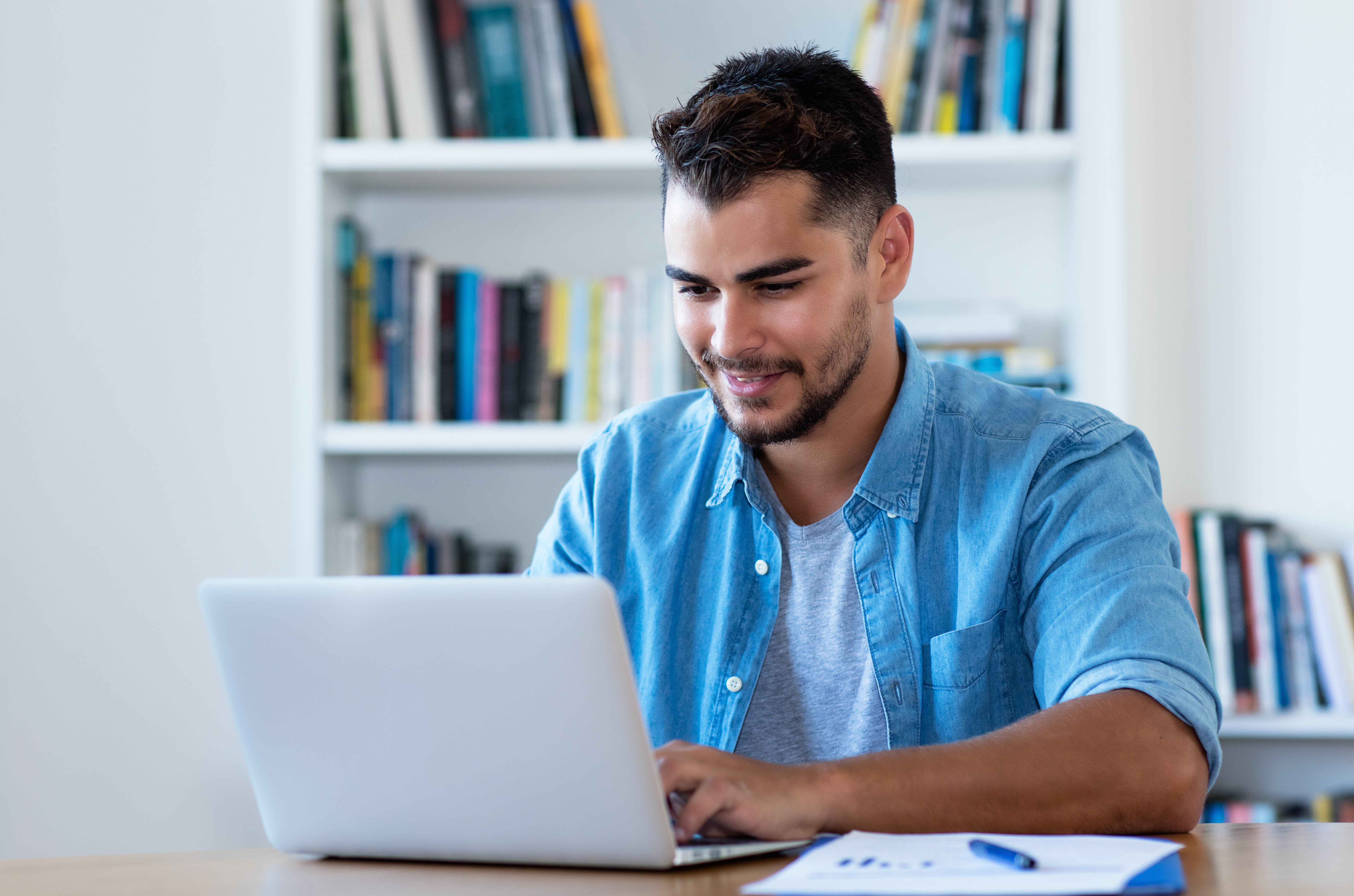 Educate Apprentices Now on BlueVolt
BlueVolt Rounds out Apprenticeship Programs with Online Course Learning.
BlueVolt CE University designed the Apprenticeship Learning Program to support educators with proven-effective classroom learning courses that can be completed online.


---
No matter the apprentice's schedule, if they can get online, then they can learn and grow in the trades industry. While classroom learning requirements for apprenticeship programs differ by state, all states require apprentices to spend hours learning specific topics, such as code, industrial safety, and other best practices.
---

By enrolling your apprentices into the BlueVolt CE University, you can be confident that they will receive the following:

High-Quality Courses – All courses on BlueVolt CE University are designed to meet board requirements in jurisdictions from coast to coast.

Structure & Variety – Courses are designed to keep learners engaged and help them remember what they've learned.

Learning Incentives – Not everyone likes learning, but everyone loves winning. The BlueVolt Rewards incentive program makes apprentices feel like winners every time they complete a course.

Product & Safety Training – Thanks to our direct partner relationships with leading manufacturers, BlueVolt provides an extensive library of code, industry, and product course offerings.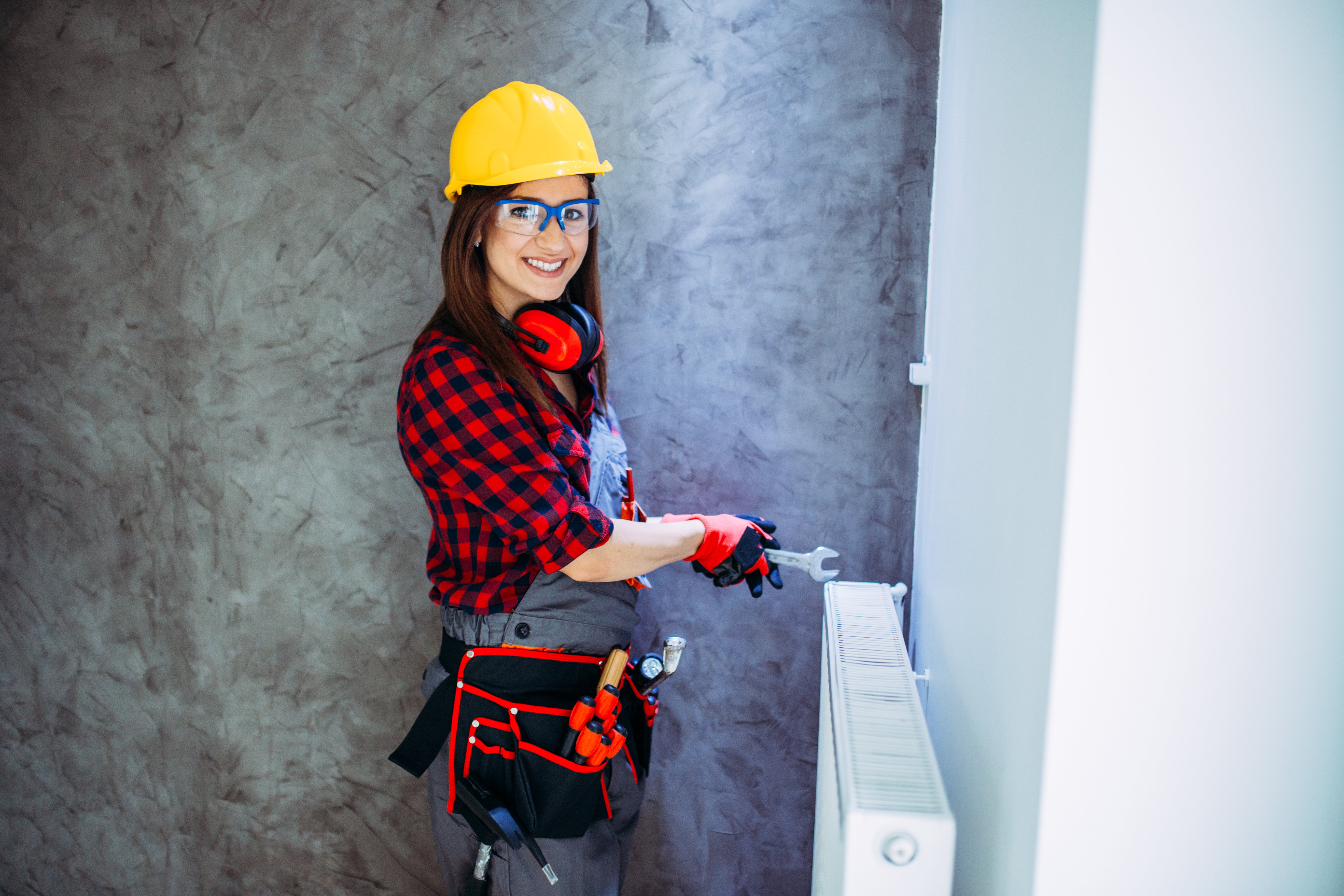 COURSE DESCRIPTIONS


• Article 220 – Load Calculations
9 hours. Different types of calculations for single-family and two-family dwelling units.
• EST Basics & The Connected World
12 hours. Electronic Systems Technician Basics and introduces The Connected World, an overview of the Internet of Things.
• Article 300 – Wiring Methods General requirements for wiring methods and materials for all wiring installations.
• 2020 NEC Code Change Courses: Courses on changes in the 2020 NEC. Various lengths.
• Security Detection and Protection System: Key principles of security detection and protection systems.
• Grounding & Bonding, Motors, and Fire Alarms
• Does you state offer tax credits for apprentices?
Click here.
A FEW OF OUR PARTNERS
Add the BlueVolt
Apprenticeship Learning Program
to Your Curriculum!