CORPORATE PURCHASE PROGRAM
PROVIDE ONLINE TRAINING TO EMPLOYEES &
MONITOR THEIR PROGRESS
Are you looking for an easy way to monitor employee training and track license renewal course completions? BlueVolt is your answer.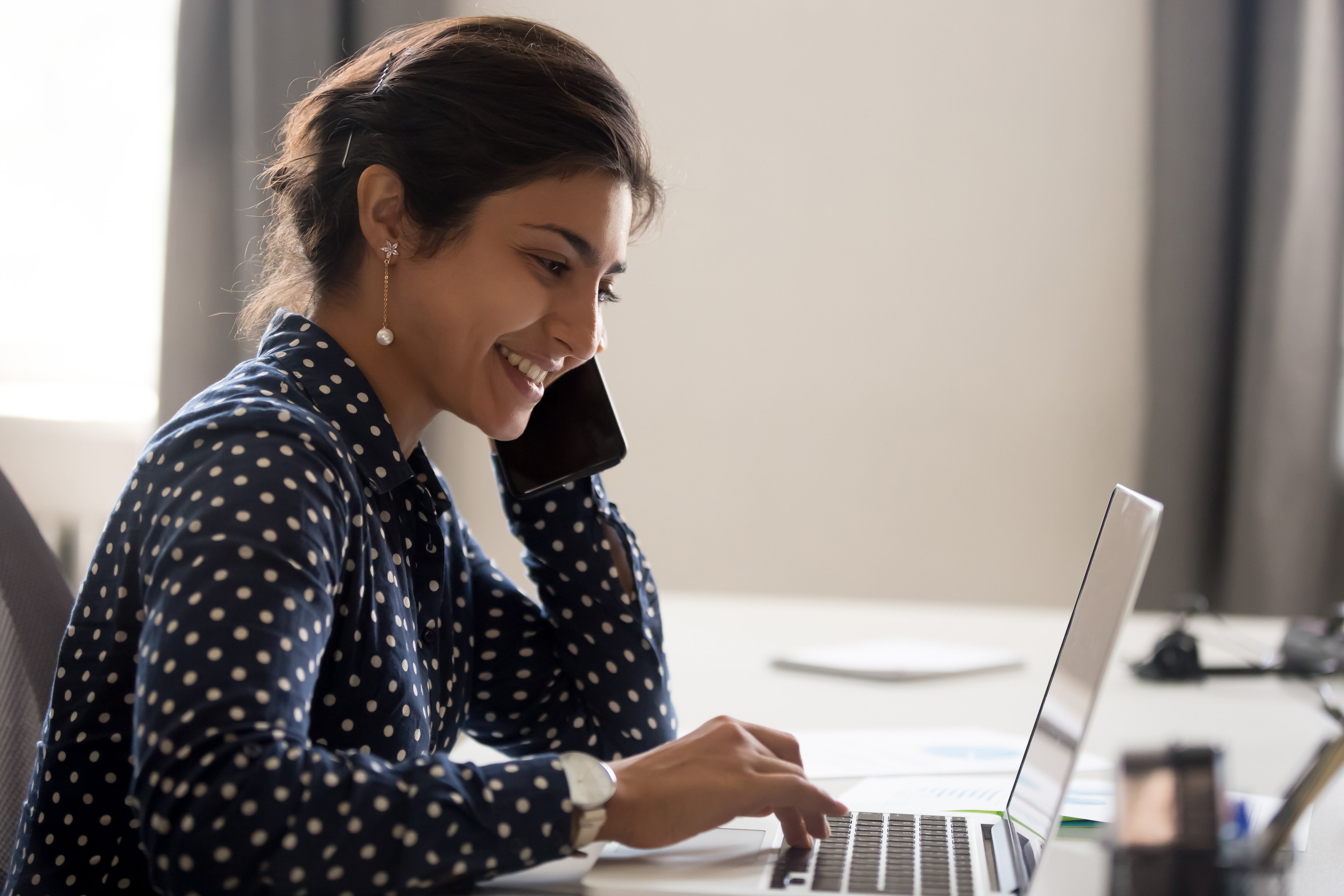 4 EASY STEPS TO TRACK EMPLOYEE TRAINING & LICENSURE
You need a place to monitor and
offer training, but you don't have
the resources to build it yourself.
That's where the Corporate Purchase Program comes in.


---
Step • 1
BlueVolt builds you a monitoring portal page completely branded to your business.
Access everything you need from one portal page that looks and feels like an extension of your company.
---
Step • 2
You buy enrollments for the courses you want.
Purchase course enrollments from BlueVolt CE University. Check out the BlueVolt Course Library that's packed with additional lessons on the topics that matter most to you, such as safety, industry guidelines, and product training.
---
Step • 3
Assign courses to team members.
Tell us which employees need which courses and we'll set everything up! Team members take courses online on their schedule.
---
Step • 4
Get monthly reporting to monitor team member progress.
No more struggling to find training results or proof of licensure course completions. We send you all the answers in one easy-to-read document. Let's Talk About How to Make the BlueVolt

Corporate Purchase

Program Part of Your


Training

Strategy!