REFER-A-FRIEND PROGRAM
Refer a Friend, Earn Rewards
Share the value of BlueVolt – trusted courses, completion reporting, world class customer support to help when you need a hand – and everybody wins.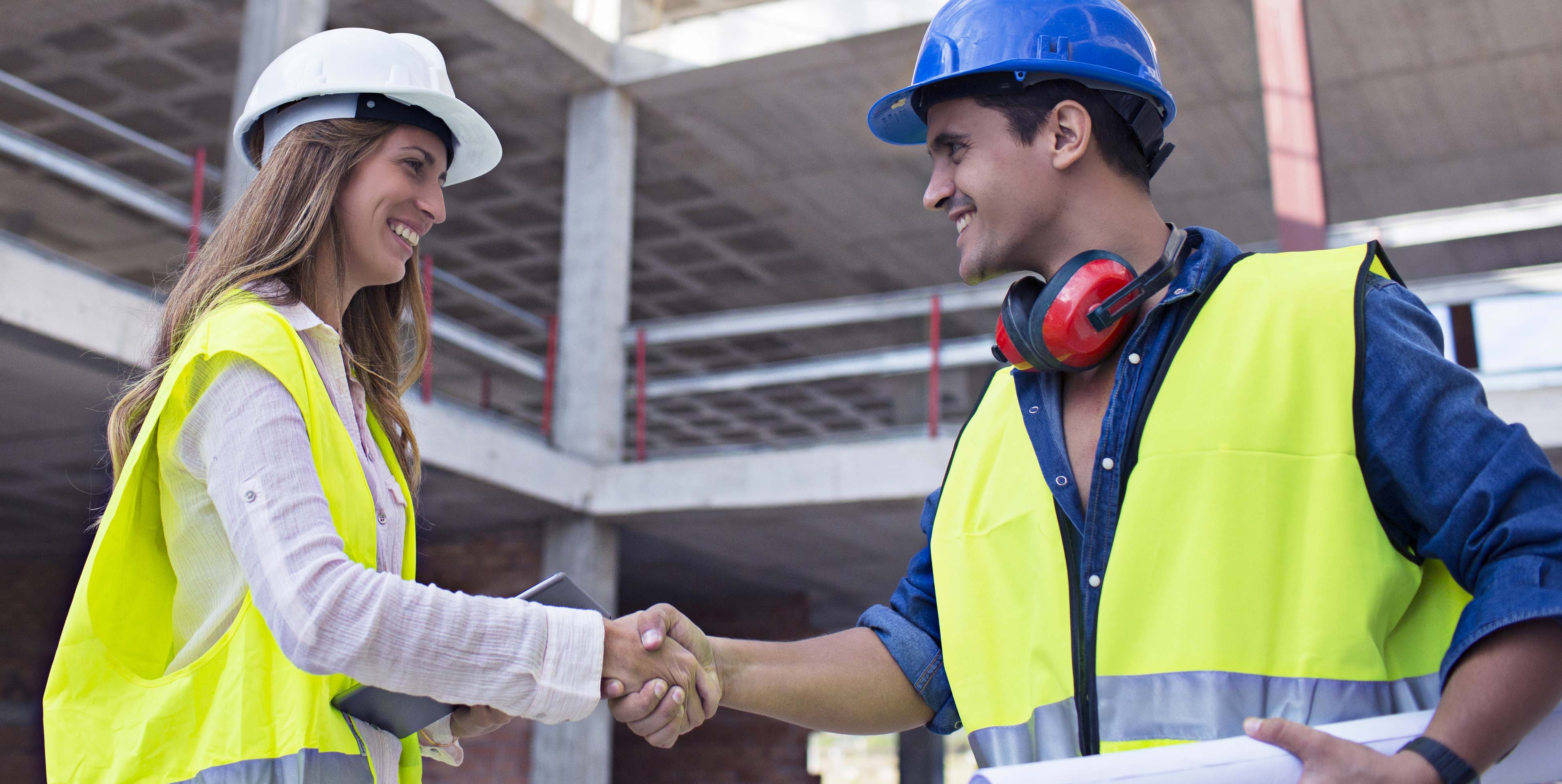 Refer a Friend
and Start Earning
Rewards Today!
What do you get?
To thank you, we'll add 10 BlueVolt Reward points to your account, each Reward point equals to a 1 dollar discount of purchases on the BlueVolt CE University.
What does your friend get?
Your friend also receives rewards to use on any purchase.
Who is eligible for the referral rewards?
To be eligible for Refer-a-Friend, your friend must be new to BlueVolt CE University, or have not used BlueVolt CE University in the past 5 years.
What are the BlueVolt Giveaways?
BlueVolt always looks for ways to give back to our members. Every quarter, both you and your friend will be entered into our drawing for tools and equipment directly from our manufacturer partners.
How can I join BlueVolt Rewards?
You can become a BlueVolt CE member now by signing up for an account at www.bluevoltceu.com. Every account includes the BlueVolt Rewards program. Start learning and earning today!
Does it cost anything to join BlueVolt Rewards?
BlueVolt Rewards is free to join and there is no ongoing membership fee.
When can I begin earning points?
You earn BlueVolt Reward points with qualifying purchases as soon as you join the program. BlueVolt Reward point can take up to 15 days from purchase to be usable but most of the time, they are instant.
Who can join BlueVolt Rewards?
BlueVolt Rewards is open to individual U.S. (50 states, D.C. and Puerto Rico) residents at least 13 years of age who provide and maintain a valid email address. If you are between 13 years of age and the age of majority (18 or 19 years old, depending on your state), you must obtain permission from your parent or legal guardian before signing up for the program.