FREQUENTLY ASKED QUESTIONS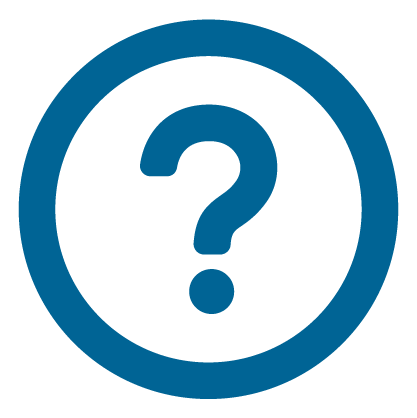 How Can I Find the Right Course?
State pages list approved courses. Scroll to the bottom for renewal requirements.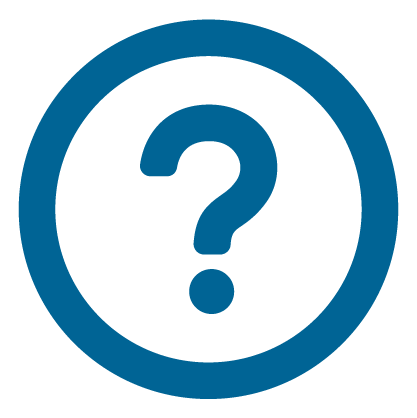 Where Is My Course Approved?
Courses approved in multiple states are indicated on the course page - log in for the info.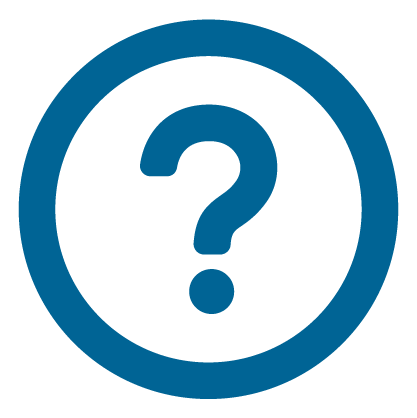 Can You Report My Completion Right Away?
Rush reporting is available at check-out.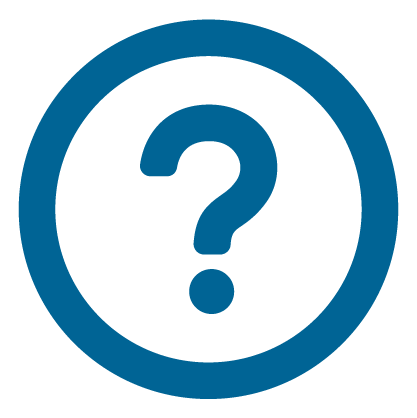 Where's My Completion Certificate?
In your transcript, select your course and download the certificate.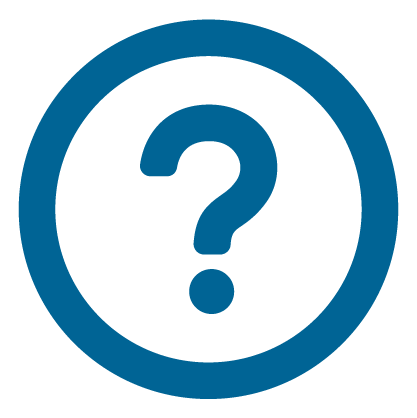 Can I Take My Course on My Phone or Tablet?
Mobile systems do not track seat time. Please use a desktop or laptop device.
STAY CURRENT WITH OUR NEWSLETTER
Sign up for our
newsletter and stay
updated on licensing,
renewals, and new
course offerings.