PUBLISHER PROGRAM
BECOME A BLUEVOLT PUBLISHER AND EARN ROYALTIES
Be a part of this network and earn money! With over a million customers served, BlueVolt serves the largest number of industry professionals in online continuing education. Let us plug you into our community, sit back and earn money. It really is that easy. Earn a percentage of each sale from BlueVolt.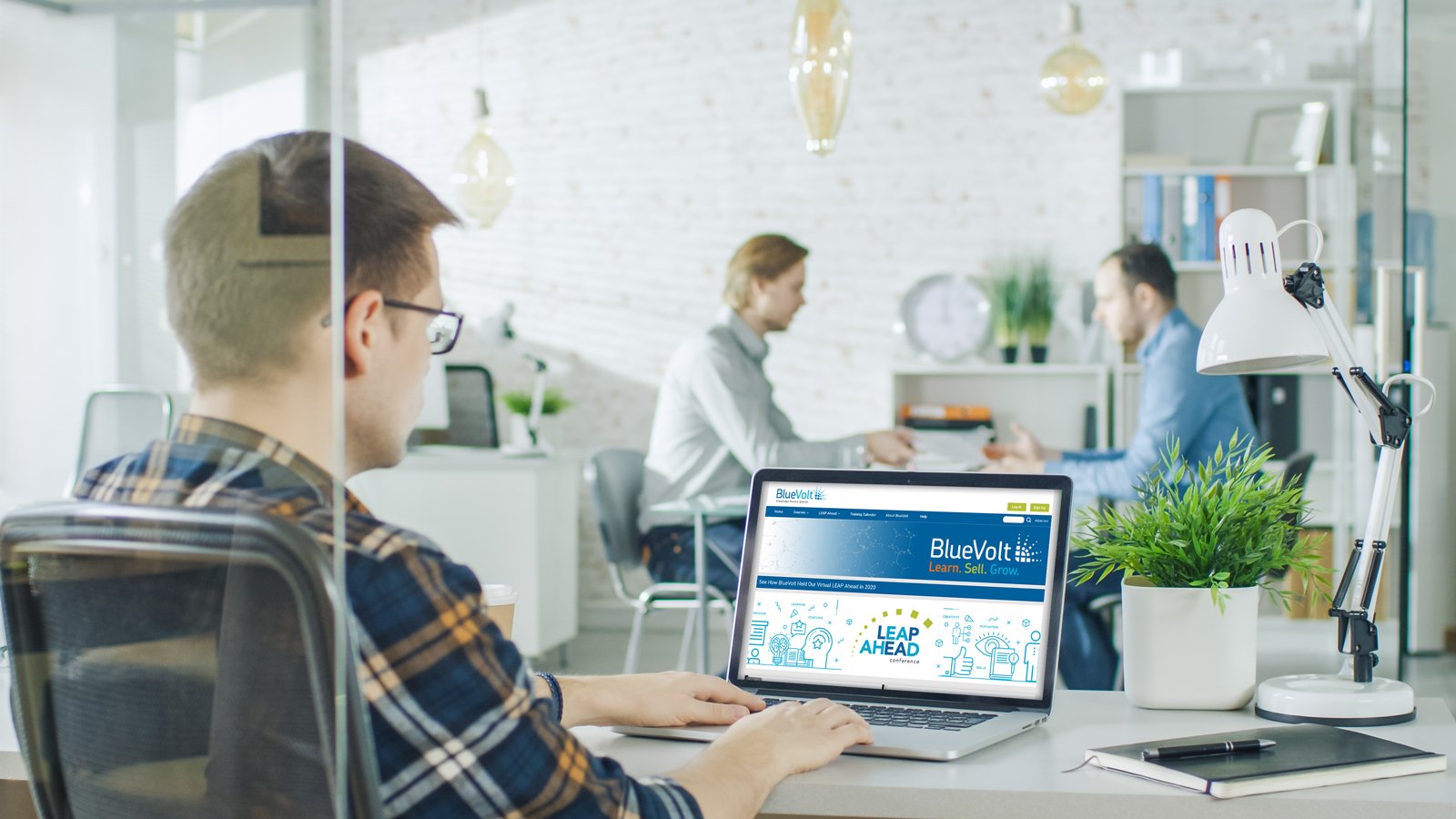 Are you a leader in your field?

We are always looking for qualified skilled authors, presenters, subject matters experts and other professionals within the architecture, construction, electrical, engineering, facility management, hvac, industrial, plumbing and professional development fields to write and present educational material for our growing online audience.



Quick and easy set-up means you'll be up and running in no time. Give us a call or drop us a note to begin. Here's how it works:
As an author and subject matter you will craft content that teaches learners subject matter in a variety of areas.
As an author, you will:

Research and develop course content, learning objectives (review questions) and course descriptions.

Ensure training material contains up-to-date industry code, rules, requirements, and practices.

BlueVolt will:

Handle all the compliance, approvals, and fees with various regulatory agencies.

Ensure quality of courses meet our customers strict standards.

Market courses in applicable regions to ensure maximum sales potential.

You get a check at the end of each period for all sales made using your course material.
Contact Us Today and
Let's Get Started!